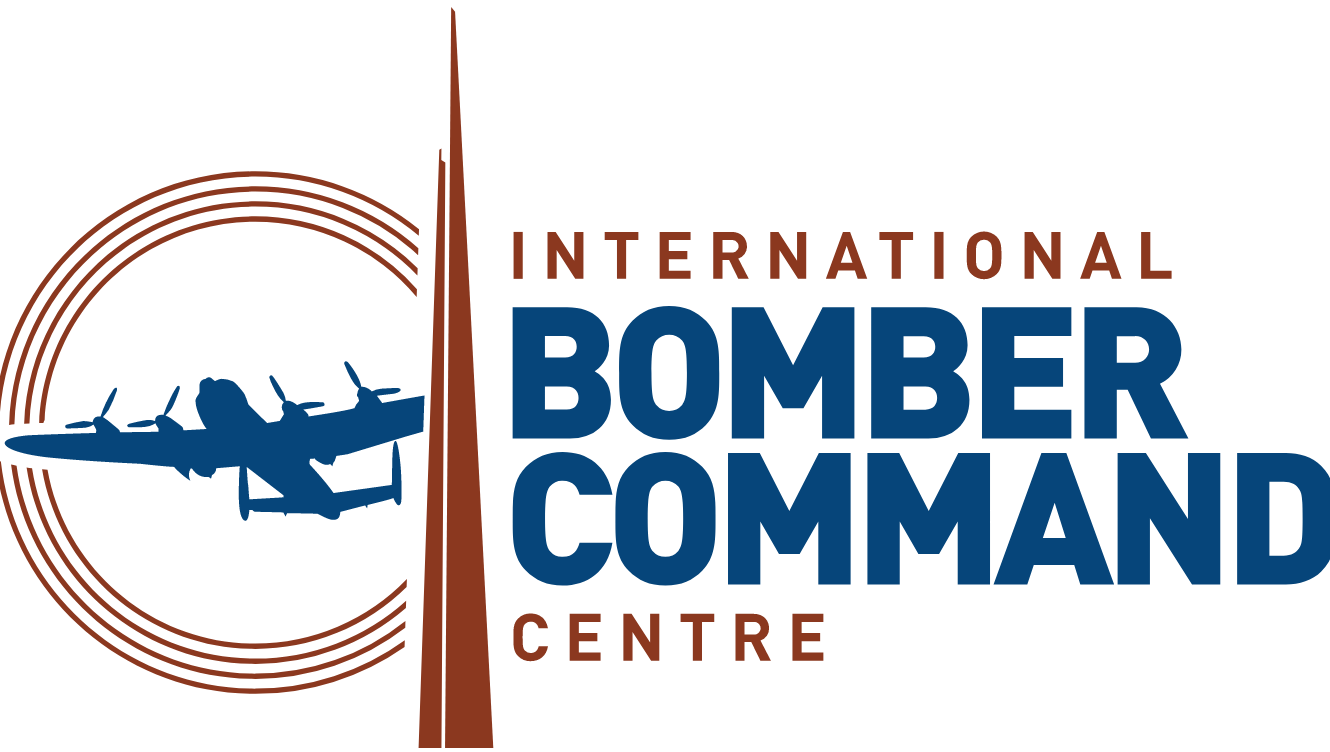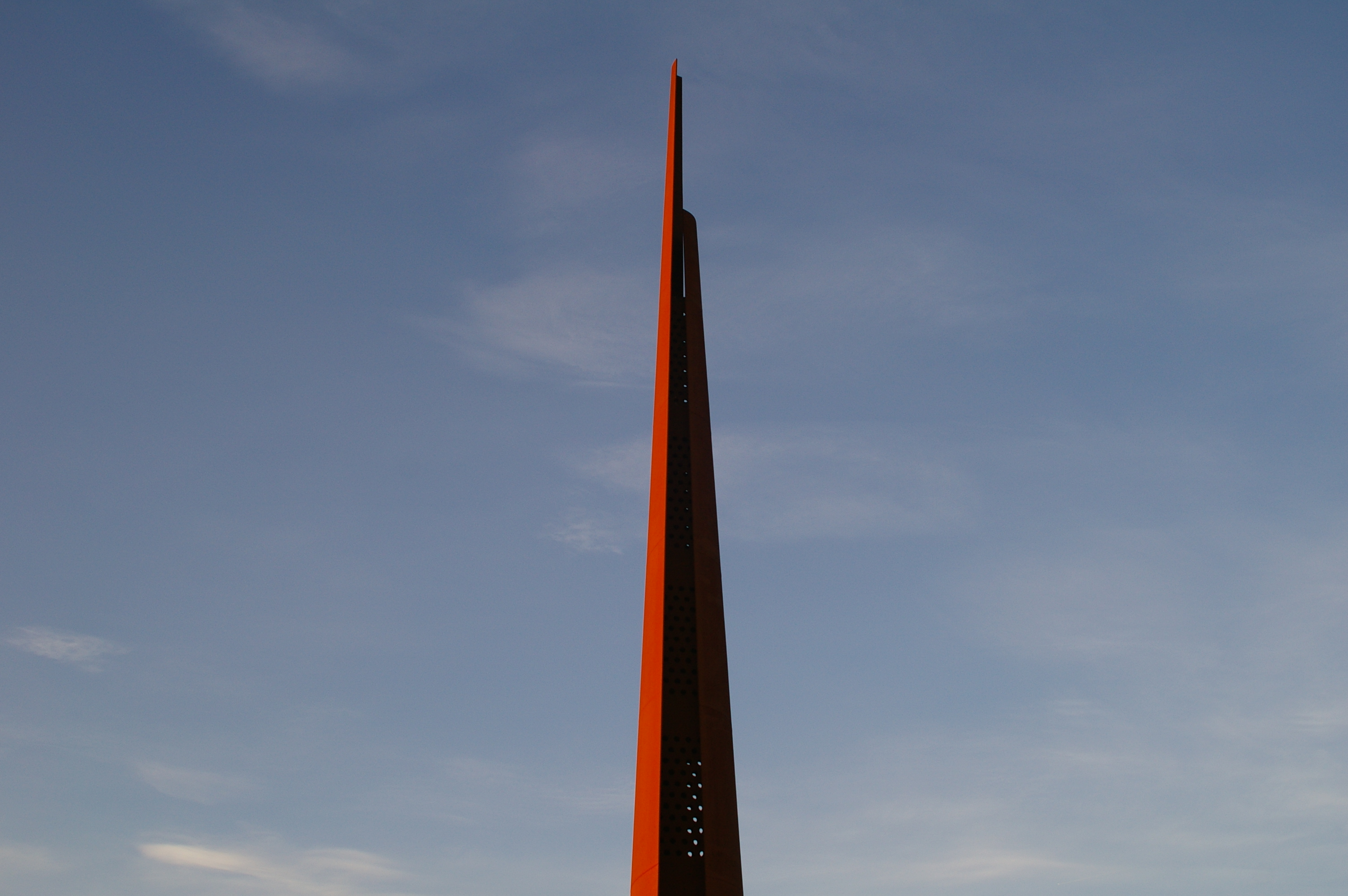 On Sunday 1st April 2018 the Royal Air Force is 100 years old.
I am proud to have served as aircrew for 30 of those years before retirement early last year.
Lincolnshire was known as 'Bomber County' in the 2nd World War due to the large number of Bomber Command Stations and still remains the home to several major bases. The official opening of the International Bomber Command Centre to mark this role, the huge loses and to educate those now and into the future; is planned for 12 Apr 18.
Please support our armed forces and come along to the various events to mark 100 years of the worlds oldest independent Air Force.